Top-Tier Sewage Cleanup in Colorado Springs, CO - DWESR
Sewage backup happens when severe blockages are preventing a smooth flow.
Natural disasters such as flash floods and rainstorms are also to blame. When sewage backup happens on your property, a DIY solution is not the way to go. It is a dirty job, and only experts know how to handle it correctly.
You might not see why getting expert sewage cleanup services in Colorado Springs, CO, is essential for you and your property. However, they offer many benefits that you'll not want to miss. For over 20 years now, DWESR has provided top-notch services, including sewage cleanup.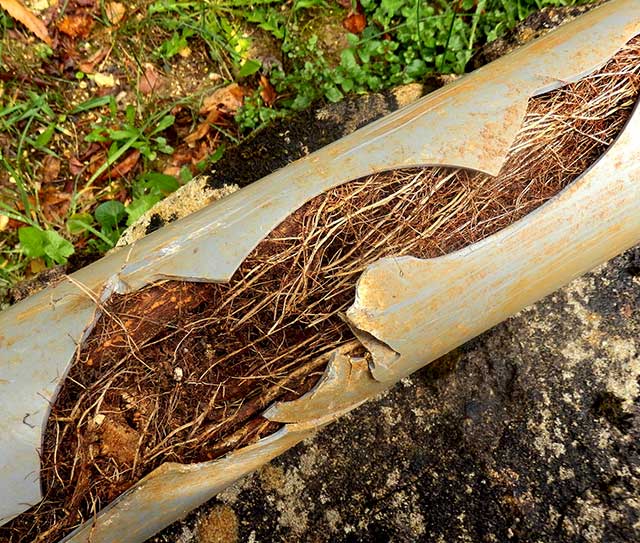 Retain your property value and avoid irreversible, long-term damage
Deep Water will help you get your property back to good shape
Here are a few reasons hiring sewage cleanup companies in Colorado Springs, CO, like Deep Water, is essential when sewage backup happens:
1. We Can Eradicate Bio-hazards.
Everything that goes down your drains goes straight to the sewage system. The same thing happens to every property in the neighborhood. Imagine all the waste that goes in there. When sewage backup happens, raw sewage tends to find its way inside your home. Raw sewage is full of dirt, grime, human waste, and bacteria. These microorganisms can be a threat to everyone's health. Experts don't suggest that you go near or even touch the sewage. Our experts at Deep Water will arrive in no time. We have the proper protective gear and equipment to eliminate waste and dirty water.
2. We Can Locate the Source of the Problem.
A reputable provider of sewage cleanup services in Colorado Springs, CO, knows the job doesn't end in removing sewage waste. It is essential to locate the source of the problem. Addressing the root cause of the sewage backup will prevent it from happening again. Deep Water Emergency Services & Restoration experts will tell you there might be underlying causes for the sewage backup that you may not see. We come with the right equipment to check whether your water pipes are still in pristine condition or if objects are obstructing the flow.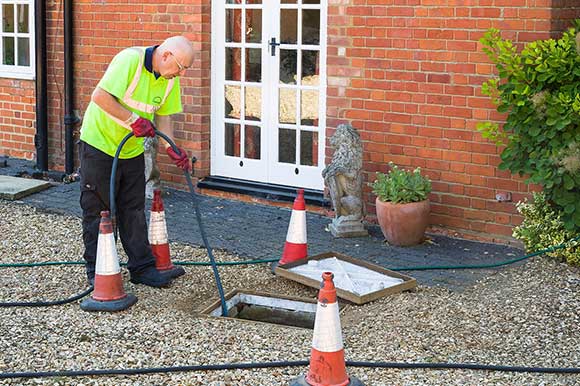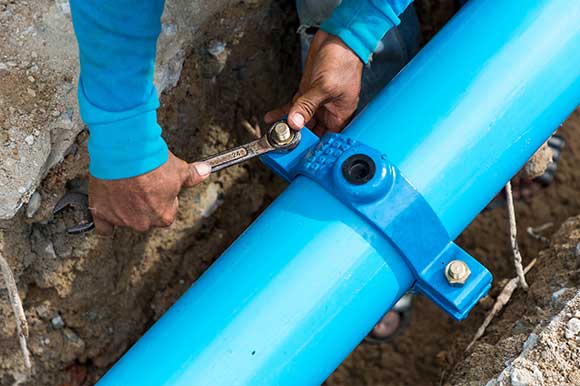 Sewage backup can happen at any time of day. At Deep Water, we understand that you might need a sewage cleanup in Colorado Springs, CO, even at midnight. An emergency can happen when you're not home or when you're already asleep. Waking up to see sewage waste on your property can be disorienting. If you ever find yourself in such a predicament, don't panic! Deep Water is at your constant beck and call. We know how to respond to emergent situations with the utmost professionalism.
Aside from sewage cleanup services in Colorado Springs, CO, DWESR has more benefits to offer you.
We believe that no individual or property deserves to experience sewage, water damage, mold growth, and fire damage. Give us a call; we're always here for you!