Premium Sewage Cleanup Company in Dallas, TX
Like natural floods, sewage damage causes significant disruptions to your business and home.
This type of water damage usually occurs because of a sewage backup, damaged pipes, or overflowing clogged toilets. This situation depicts a negative living space filled with bacteria and contamination that calls for extreme caution and immediate attention.
As the finest sewage cleanup company in Dallas, TX, Deep Water Emergency Services and Restoration (DWESR) offers you mitigation services that aim to help you get your property, sewage systems, and personal life back quickly. When it comes to sewage systems, there's no time to waste; you can trust our team can do the job for you immediately at a minimum cost.
Other than that, we aim to give you the BEST – our experts at Deep Water will be with you through every step of the process.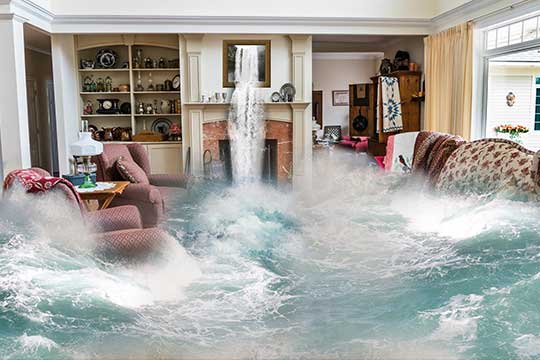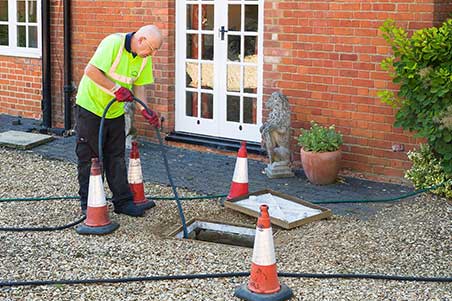 Retain your property value and avoid irreversible, long-term damage
Deep Water will help you get your property back to good shape
If you wish to know more about what makes us unique, here are some of the finest qualities that make DWESR stand out: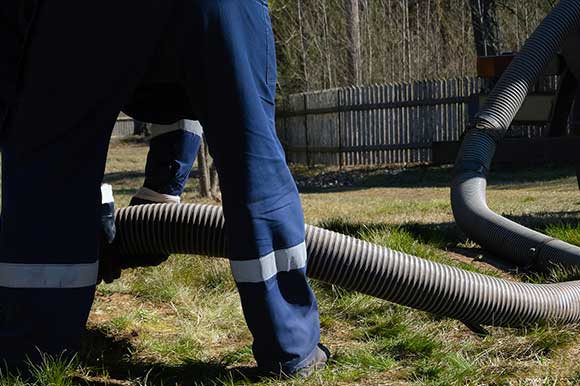 Trusted Service for Decades
We have helped people with their water damage emergencies, regardless of their extent and nature. Our company is well-regarded by numerous customers and has achieved overwhelming satisfaction ratings and reviews on platforms such as Google (with a 4-star average rating from 82 reviews) and Facebook (with a 4.4 rating out of five).
Having run our company for more than 20 years now, you can trust that we are well-equipped with the proper knowledge and expertise to get the job done while exceeding your expectations.
Our most-trusted sewage cleanup services in Dallas, TX, make sure that you quickly restore your home and sewer lines to their best possible conditions. Therefore, our Sewer Mitigation Services promote high efficiency without compromising quality. These services mainly target hazardous conditions that include sewage smells in basements and yards, toilet clogs (or problems with water refilling), and cracks on walls and foundations.
We apply only the best strategies to address each emergency, and we want to make sure that the favorable results will last for a long time, so you can get back to enjoying your peaceful stays at home or work.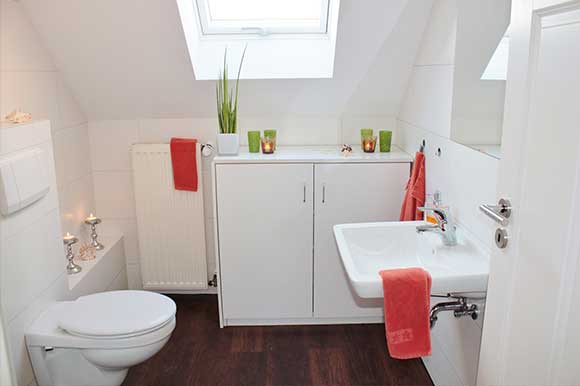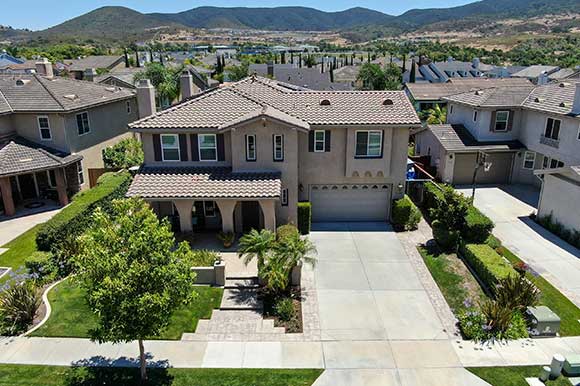 Nationwide 24/7/265 Assistance
Deep Water has multiple locations across the United States available around the clock for your convenience and satisfaction. We guarantee we can provide the best help to you, wherever and whenever you need us. You can rest easy and continue your pursuits confidently, knowing that our sewage cleanup services in Dallas, TX, are readily available to provide consistent efforts that help you get back on track.
Sewage problems require immediate professional assistance to minimize damage. Thus, our experts at Deep Water ensure to respond to your emergencies in an hour or less. With years of experience in water damage restoration, we know that we use the latest technologies and expertise that can help restore your properties and life in no time.