Top-quality Sewage Cleanup in Denver, CO
Sewage, or domestic wastewater which comes from residential areas, usually undergoes a process before being reused or released back to different bodies of water. That specific process is called wastewater treatment.
Wastewater treatment involves many steps. Transporting the sewage from residential sewer systems to wastewater treatment plants is the first step.
However, there are times when sewer systems overflow before they can transport the wastewater; and that can turn into a serious problem. Sewage contains many contaminants, which is why people should avoid direct contact with it as much as possible.
Having a sewage cleanup is a good thing as it can prevent sewer backups or overflow from happening. If you want to learn more about how you can receive sewage cleanup services in Denver, CO, we have you covered!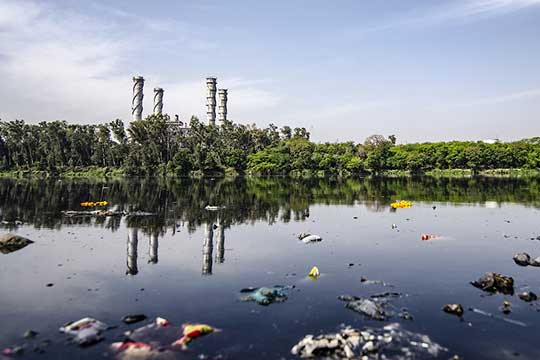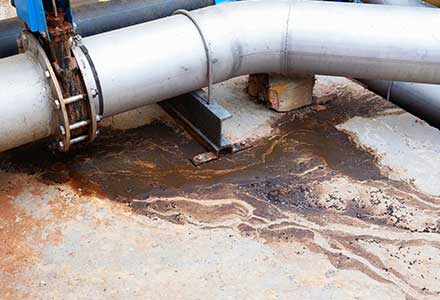 Retain your property value and avoid irreversible, long-term damage
Deep Water will help you get your property back to good shape
At Deep Water Emergency Services and Restoration, we offer services that are top-notch in quality. We cater to our customer's specific needs, which is why we are on the list of the best sewage cleanup companies in Denver, Colorado. If you are interested in hiring us, here are some benefits you'll receive: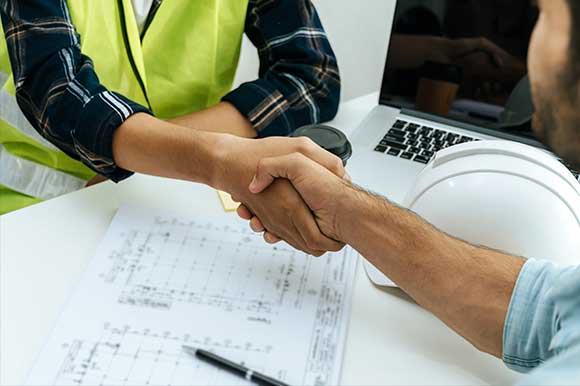 With over two decades of serving people through our sewage cleanup services in Denver, CO, we were able to gain the trust of many customers. We do not just accomplish what we should; we go above and beyond. So, if you want a company that values and respects you, your family, your home, and your property, DWESR is the best option! We guarantee you will not regret hiring us!
Our team is composed of experts who are knowledgeable when it comes to dealing with sewage issues. We strive to bring convenience to every customer that hires us. We purposely built an excellent team to focus on every step of the process, starting from assessing your sewer line's condition until the last stage of sewage cleanup. In addition, we can also work directly with companies regarding your insurance claims.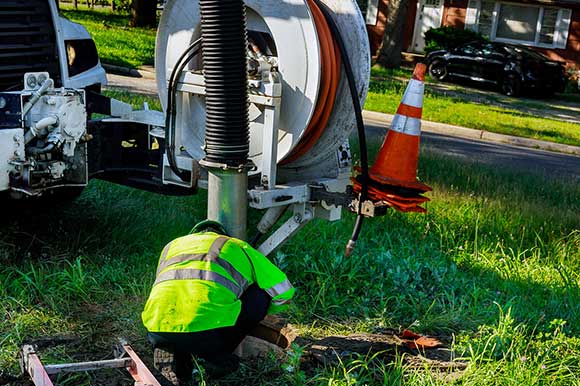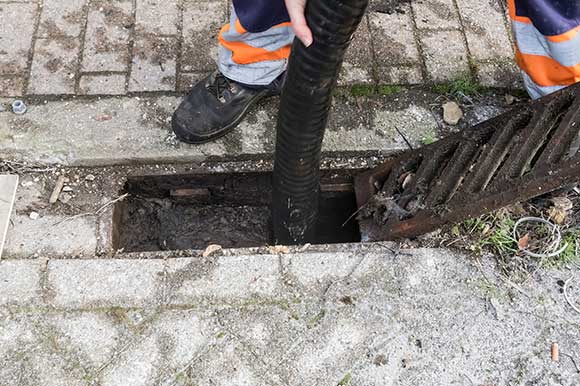 We Provide Modern Solutions
We always approach every sewage issue the best way we can. We promise to complete every step and ensure that nothing goes unnoticed. Furthermore, we always provide efficient, quick, and state-of-the-art solutions. The sewage cleanup services we offer at Deep Water Emergency Services and Restoration will exceed the expectations you have!
We are Open for Service 24/7
Emergencies are unexpected. So, if you ever need our help with sewage cleanup in Denver, CO, do not hesitate to reach out to us!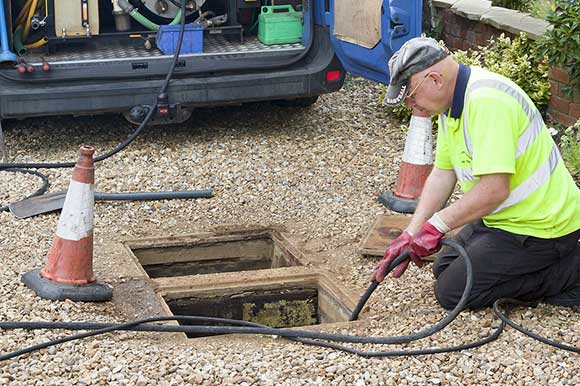 We work hard for our customers to be safe; that is why we are open for service anytime.