The Best Sewage Cleanup in Omaha, NE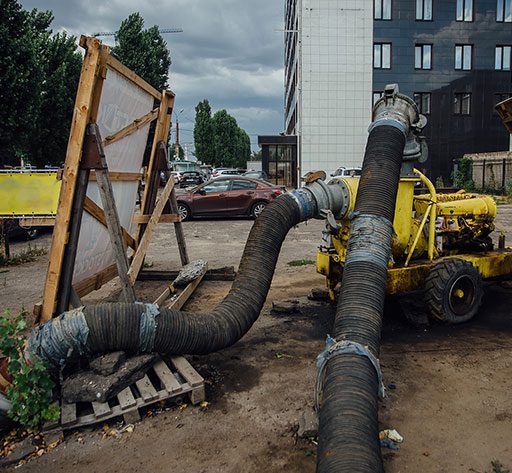 Sewage backup brings many harmful bacteria that put you and your family at risk.
Also, handling sewage water yourself is dangerous because contaminants and other toxic substances can cause harm. To avoid the dangers of dirty, raw sewage backup, it is important that you seek help from a sewage cleanup professional.
Deep Water Emergency Services and Restoration conducts the best sewage cleanup in Omaha, NE. We have a very elaborate safety protocol and equipment to guarantee we handle the job efficiently and avoid the spread of any disease by eliminating unsanitary water.
Retain your property value and avoid irreversible, long-term damage
Deep Water will help you get your property back to good shape
At Deep Water Emergency Services and Restoration, you enjoy the following benefits: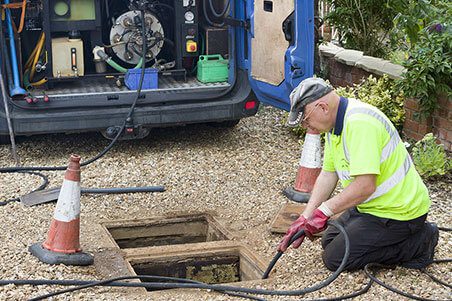 01. Investigate the Cause of the Problem
Cleaning and investigating the sewage problem on your own can be hazardous to your health. That's why it is best to leave everything to the professionals. Our sewage cleanup in Omaha, NE, will assess sewage problems and locate their causes. We will examine the whole plumbing system and inspect the pipes, tree roots, and other structures surrounding the pipe that cause clogging and waste buildup.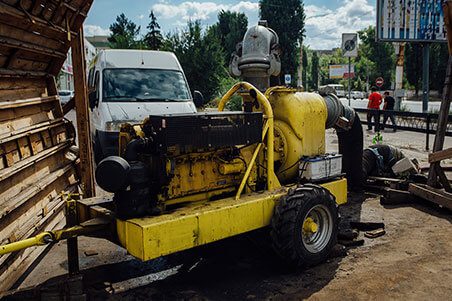 02. Professional Experience and Advanced Equipment
Our sewage cleanup company in Omaha, NE, provides professional sewage cleanup to ensure all areas affected by the sewage issues will get the attention they need to prevent more significant problems in the future. We will inspect the areas you may overlook or have no access to and perform the intensive cleanup.
As mentioned earlier, it is dangerous to try and deal with a sewage backup situation on your own. Protective gear is necessary to avoid infection and other health risks. We have advanced gear and equipment to clean your sewage system and prevent the spread of bacteria and dirt in your home.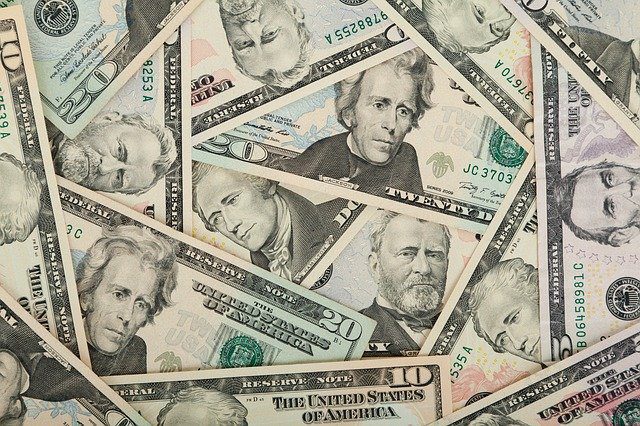 03. Reduce Restoration Costs
Hiring our experts immediately after a sewage incident can reduce the cost of overall cleanup and restoration. If you don't want the damage to worsen, it is crucial to remove all water and have the property completely dried out as soon as possible.
Sewage backups can lead to flooding, and flooding can cause damage to your appliances, furniture, flooring, walls, and other belongings. It can also lead to mold development, which can quickly become a more significant problem. Repair for such damage can cost you more than the regular sewage inspection and cleanup we offer.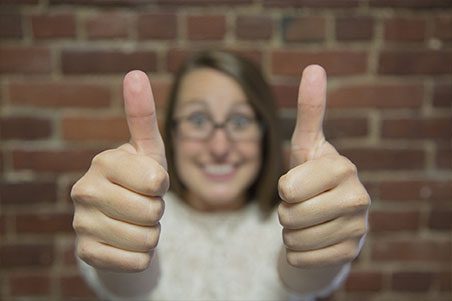 Our sewage cleanup services in Omaha, NE, are proven to provide quick results and lessen the water damage that might happen. We will send a team of professionals right to your door to give a quick response and minimize the damage in your sewage system as much as we can.
If you are looking for the best sewage cleanup in Omaha, NE, look no further because Deep Water Emergency Services and Restoration is here to provide high-quality service.
Deep Water Emergency Services and Restoration is here to provide high-quality service. You can visit our website for more information or call us now!