High-Quality Water Damage Restoration Services in Colorado Springs, CO - DWESR
Damaged properties are never good. It can happen in many ways; it is the result of excess water more often than not.
If you have too much water on your property, it can either be due to natural causes like rainstorms and flooding or internal issues such as pipe bursts and clogging. Either way, when one of these two issues occurs, the water can spread rapidly in your house and cause damage.
That's why it is crucial to recognize and fix any water damage you may have at home. However, trying to repair and restore the water damage is not an easy task. A professional water damage restoration company must do it.
If you are looking for the best water damage restoration in Colorado Springs, CO, Deep Water Emergency Services and Restoration provides everything you might need to fix and restore any water damage.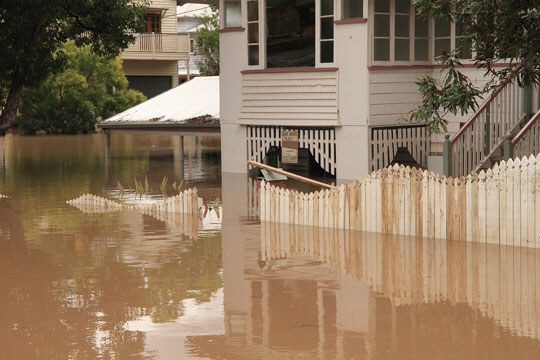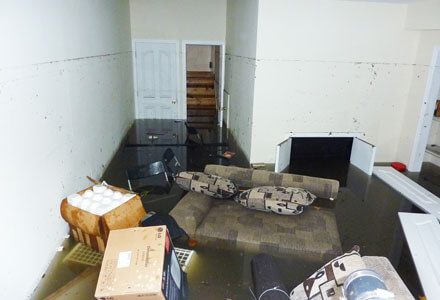 Retain your property value and avoid irreversible, long-term damage
Deep Water will help you get your property back to good shape
Here are the benefits of choosing Deep Water Emergency Services and Restoration: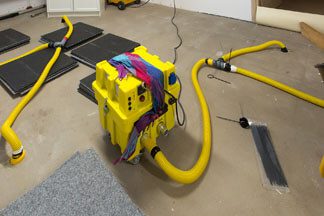 Quality Equipment and Expertise
If you have minimal water at home, it is easy for you to clean the water on your own. However, cleaning up large volumes of water is difficult without professional help. If you have a flooded home, it is challenging, if not impossible, to get rid of all the water and dry the property entirely.
With our highly trained and equipped professionals, we will ensure to extract every drop of excess water regardless of the extent of the damage. We know what to do to clean effectively and restore your home in the most safely and efficiently as possible!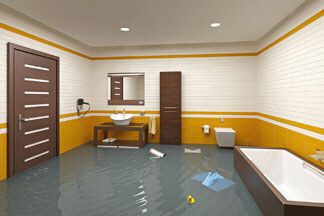 Safety From Water Hazards
In dealing with water damage, you must be careful about the water. Depending on where it is coming from, the water could be contaminated and be a hazard to your health. If the water is gray or black, then it's unsanitary.
Because of the contamination, it can be dangerous to handle gray or black water. With our water damage restoration service in Colorado Springs, CO, we make sure to wear protective gear and handle cleaning the contaminated water before it poses an even greater risk to you and your family.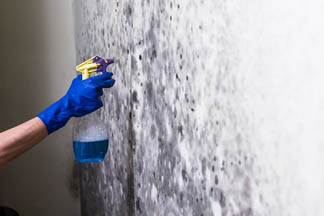 When there is water damage, there is a good chance that there is mold growth as well. When an environment or a surface presents a source of moisture, it causes mold to grow. If your home has excess water damage, there is a significant chance that mold will expand on the surface.
Mold removal is a necessary process that requires expertise and advanced equipment. Our water damage restoration company in Colorado Springs, CO has the needed equipment and tools to remove signs of mold growth throughout your property effectively.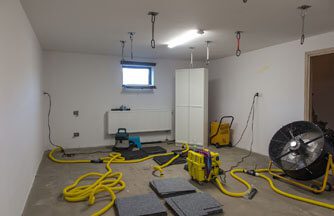 Professional Water Damage Restoration
Our water damage Restoration Company in Colorado Springs, CO, provides the best and most thorough service for any water damage that will surely leave you satisfied with our work. Our technicians can restoring and fixing any water damage and developing a restoration plan to extract all excess water from your property before completely drying and cleaning it out.

For the best water damage restoration service, Deep Water Emergency Services and Restoration is here to bring back the cleanliness and safety of your home. Call us now!