Leading Water Damage Restoration in Dallas, TX
Water damage happens anytime.
The most common causes of water damage are flooding, plumbing leakage, overflowing gutters, and damaged roofs. Although water is essential for everyone, it can also cause severe damage, leading to devastating results such as mold and bacteria buildup.
Deep Water Emergency Services and Restoration is here to conduct water damage restoration in Dallas, TX, to address the damage and ensure no further damage will occur. Restoring a damaged property to make it a comfortable living area once again involves a process of drying, cleaning, mold removal, and sanitizing the whole site. You can trust us to do the dirty work and bring back the comfort and pristine state of your home.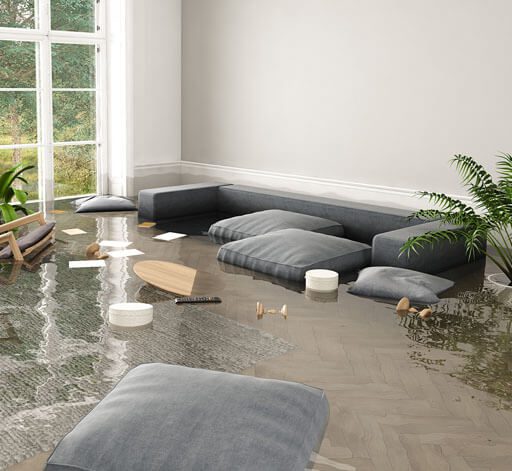 Retain your property value and avoid irreversible, long-term damage
Deep Water will help you get your property back to good shape
Here are the benefits of choosing our services: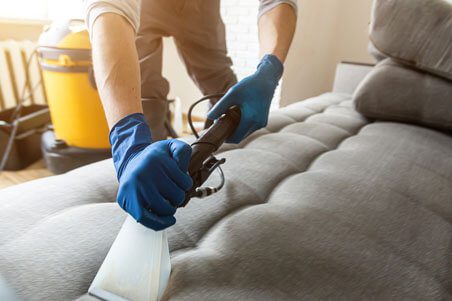 Water damage can make your home disgusting and uninhabitable. That's why it is important to act quickly and restore everything that is damaged as soon as possible. With our expertise and experience in dealing with all kinds of water damage, we will respond immediately, clean up the water stuck on your property, dry the area, disinfect, and make all needed repairs and restoration. Our team is dedicated to the job and bring back your safe and comfortable home in just a short period.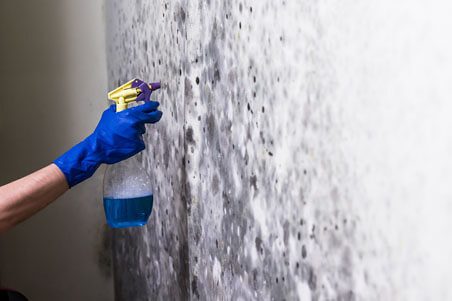 In dealing with water damage, mold development is one of the biggest challenges you will encounter. Mold growth can happen anywhere, from the walls and ceilings to the unreachable corners of your cabinets. When not safely removed, mold can be toxic and irritate allergens. With our water damage restoration service in Dallas, TX, we can take this task off your hands to keep you from developing allergic reactions and irritations due to bacteria and mold. We will locate and remove the mold on your property and make sure to protect you and your family from mold occurrence in the future.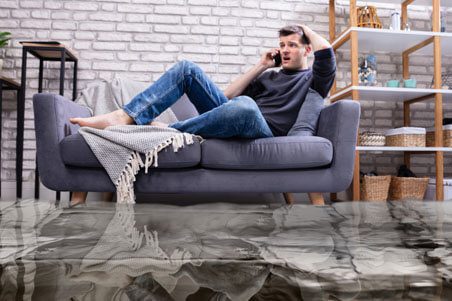 When your property, furniture, and appliances experience water damage, it only takes a few hours to be destroyed. The first few hours are crucial for the safety of your belongings, and of course, your family. Calling a professional water damage restoration service right away will reduce your total losses, damages, and cost of restoration. Remember, how soon you call the experts makes all the difference in the damage and restoration cost.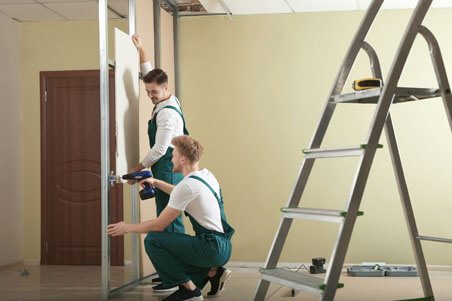 Suppose you are not sure of the best course of action to take after a water damage incident. In that case, our water damage restoration company in Dallas, TX, can help you determine whether your carpet, furniture, appliances, or drywall need replacing or savable. We will inspect your property to have a complete view of everything you might need and provide you with professional advice about the extent of water damage and everything you can do to prevent it in the future.

For the best water damage restoration services, Deep Water Emergency Services and Restoration is here to help.
Our water damage restoration service in Dallas, TX will do the whole restoration process to give you satisfying results. Call us now!