High-Quality Water Damage Restoration in Denton, TX
Flood and other causes of water damage are common.
Studies show that 83% of water hazards in the US are flash floods. Meaning water damage can easily affect your household, whether you like it or not. There are some ways to avoid water damage in your home. You can elevate your front yard to prevent the flood from entering, or you can design your garden with plants to reduce soil erosion.
However, if you live in an area where floods are frequent, or other factors caused the water, including leaks in the pipeline, nothing can prevent it. The best course of action is to hire restoration experts to turn any water damage around and restore the damaged items.
At Deep Water Emergency Services and Restoration, we aim to restore as many appliances or furniture as possible. Our water damage restoration in Denton, TX, has helped many families. Our team of professionals will clean up the damage caused by water and sanitize the whole property.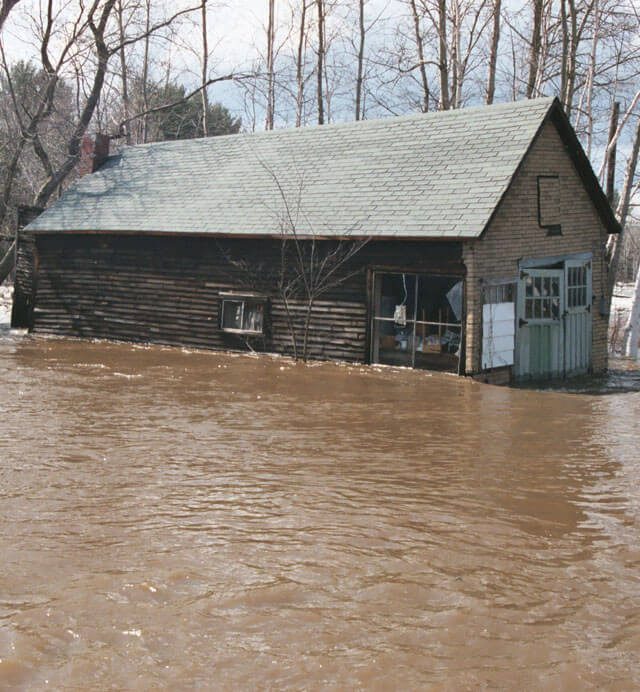 Retain your property value and avoid irreversible, long-term damage
Deep Water will help you get your property back to good shape
Here are the benefits of hiring Deep Water Emergency Services and Restoration: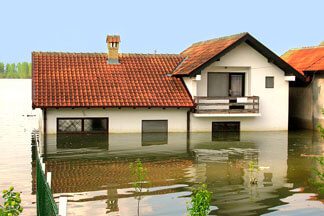 When you experience water damage, you will understand that time is essential. Response and care must begin the first few hours after the incident to avoid any further damage or harm to your home. Immediate response is necessary to help you save your property and everything inside. Our water damage restoration service Denton, TX, is known for our quick response and urgency in helping our clients recover their homes.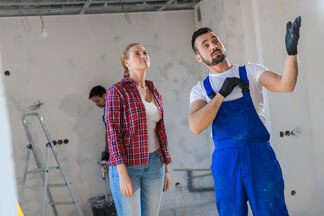 We train our team of experts to handle any water damage. We will help you understand our process and explain everything clearly to keep you in the loop of what we are doing in your home. We value transparency; that's why we want to keep you involved in the process while we're doing all the dirty work for you.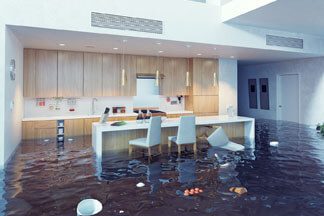 The damage is inevitable, especially during a natural disaster. Worst case scenario, you have to transfer to a safer location and leave all of your belongings behind. This situation means that water damage will have started setting in by the time you come back home. With our water damage restoration in Denton, TX, we can devise a step-by-step plan for damage control and determine which appliances and furniture can still be repaired or restored. With our experience and professional equipment, we can get you back into your home immediately.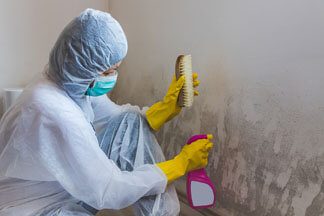 Mold remediation is one of the most important benefits of hiring us. Mold removal or remediation is essential to make your house clean, safe, and habitable once again. It can also prevent future mold development issues that can lead to serious health risks. Our water damage restoration company in Denton, TX, will handle all the mold growth in your home until we are sure that it is safe to live in again.

Water damage restoration is crucial in keeping your family safe and recovering appliances and furniture that need repairing.
Deep Water Emergency Services and Restoration ensures you will come back to a home that is clean and safe to inhabit. Contact us now!