Leading Water Damage Restoration Company in Denver, CO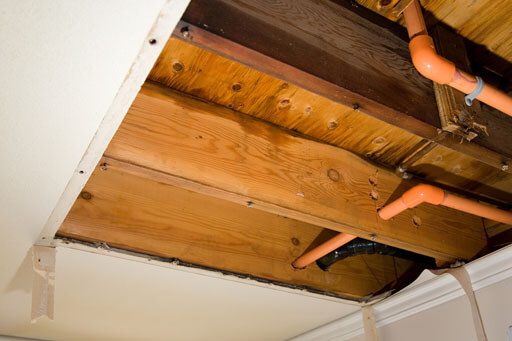 Water damage can come as a surprise from your water pipes underground or inside your walls.
It can also come from flooding or storms. There are a lot of potential causes of water damage. Being prepared pays off. Deep Water has provided countless homes and commercial properties with top-notch water damage restoration service in Denver, CO, for over a decade now. Our team understands how you feel, and we aim to restore your property in its pre-damaged state.
Retain your property value and avoid irreversible, long-term damage
Deep Water will help you get your property back to good shape
If this is something you need now or you want to prepare, Deep Water is here for you.
We follow an extensive process of water damage restoration in Denver, Colorado.
Here's how we work our magic: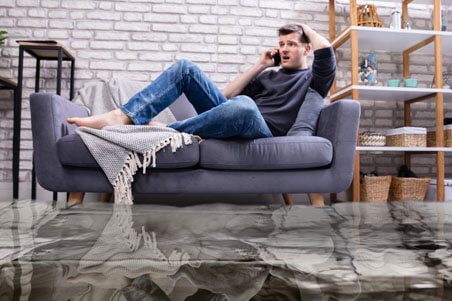 01. We'll Arrive at Your Doorstep.
We've said it before, and we'll repeat it. Calling us immediately is the first step. Saving our number in your contacts will be beneficial for you in the future. We are available 24/7. You can rest assured that we'll be there as soon as possible. We treat every water damage emergency with urgency. We train our team to respond quickly and efficiently. You'll be amazed at how much time and resources you'll save.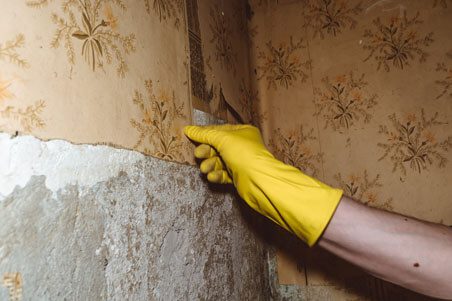 02. We'll Inspect the Damage.
Water damage is different from one property to another. We've responded to various calls with differing extents of water damage. Our team of experts will conduct a thorough inspection to learn how extensive the damage is. We'll also see whether the source of the water has been shut off or sealed to avoid any further damage to your home and personal items. We are well-equipped with the right tools and equipment to locate the source of the problem.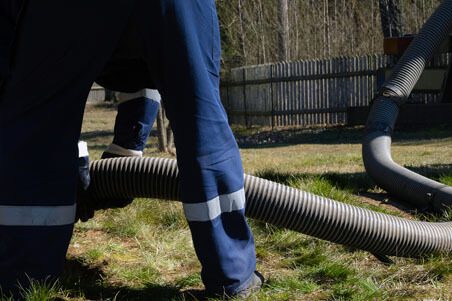 03. We'll Extract the Water Properly.
Water is a sly enemy. If there is a small pool of water left on any part of your property, you might have to deal with a nasty smell, mold, and mildew. When you get our water damage restoration service in Denver, CO, you won't have to worry about this. We know how to remove every drop of water on your property. We have cutting-edge technology to provide our existing and potential clients with seamless water damage restoration services.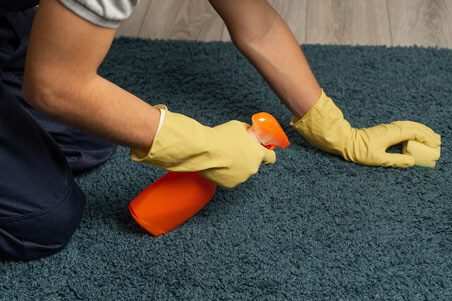 04. We'll Sanitize and Clean the Area.
Once the water removal is complete, our team will sanitize and clean the area. Depending on the time and scale of the damage, cleaning and sanitizing the area will take a longer time than others. We have air movers, dehumidifiers, and air scrubbers. Our equipment will ensure your property will dry faster than expected. They also make sure that there is no moisture left in the air or any other areas. They also eliminate any unpleasant smell that comes with mildew.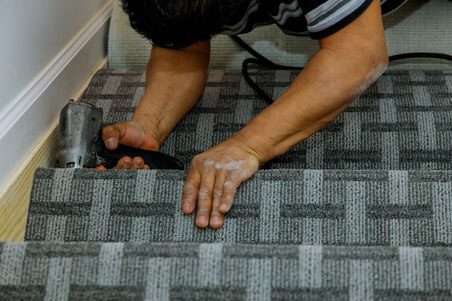 05. We'll Transform Your Property Back to Its Original Look.
Homes and commercial properties are unsafe for occupancy when there is water damage. When our team completes the initial steps to clean and secure your property, we'll move onto the restoration. You'll be in awe at how fast and efficient we work. We understand that you can't pause your life, and not everyone has the luxury of renting a temporary home. So we'll work without affecting your daily routine.

Water damage doesn't have to be draining.
Deep Water Emergency Services & Restoration should be one of your top choices when it comes to water damage restoration in Denver, Colorado. Call us now!