Top-quality Water Damage Restoration in Frisco, TX
Experiencing water damage at home is a common problem that people face every day.
When not addressed at the early stages, it might cause other issues concerning the structural integrity of your home and even your family's health. With those issues in mind, water damage is detrimental. The good thing is you do not have to do the repairs alone; you can call on water damage restoration services in Frisco, TX.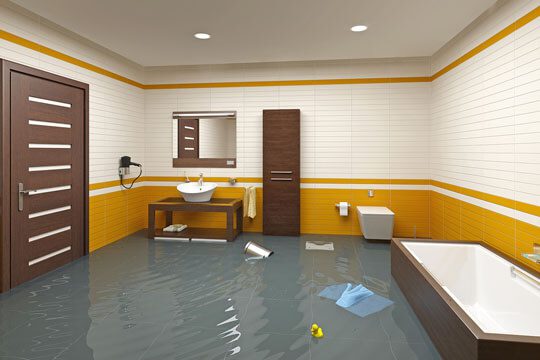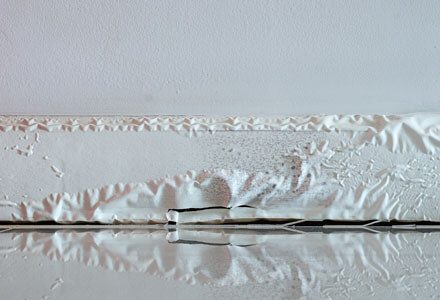 Retain your property value and avoid irreversible, long-term damage
Deep Water will help you get your property back to good shape
Unfortunately, other people do not see the importance of hiring a group of restoration specialists. So, we prepared a list of the common reasons water damage occurs to indicate the hazard it might bring. Just like with other problems, water damage has varying causes. Some of which include:
Broken or damaged pipes
Natural disasters
Leak in water supply lines
Poor plumbing design
Improper maintenance
At Deep Water Emergency Services and Restoration, we believe that understanding what caused water damage in our customers' homes is a crucial step since it determines our next steps. We are among the top water damage restoration companies in Frisco, TX. We offer hands-on services to guarantee that we will fix the water damage in the quickest and most efficient way.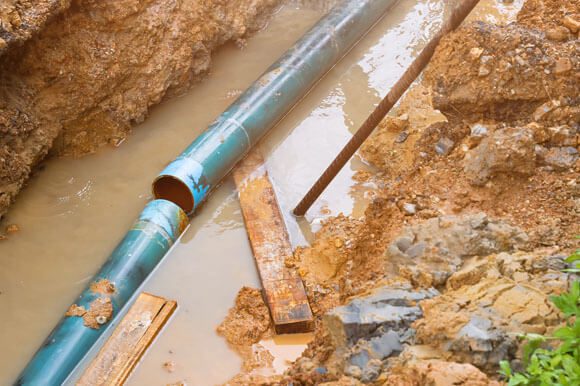 Whether it be minor or severe water damage, experts are necessary to complete the proper repairs. With over 20 years of being in this business, here are some of the primary services that we offer for water damage restoration in Frisco, TX: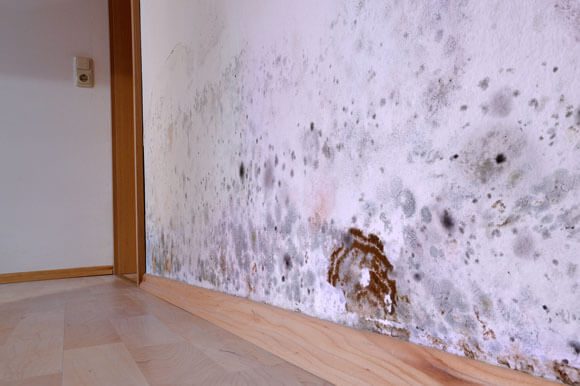 Once you hire us, our team of experts will assess the damage to your home and prevent further damage. We will avoid what we can and focus on the serious aspects of water damage restoration.
2. Reduce possible losses
Once we eliminate the threats, it reduces the chances of any more possible losses or damage. As everyone knows, further water damage can severely impact the structural strength of a home. Our water damage restoration services in Frisco, TX, do not only focus on giving proper solutions to reduce losses but also give value to our customers' homes since you have made many good memories there.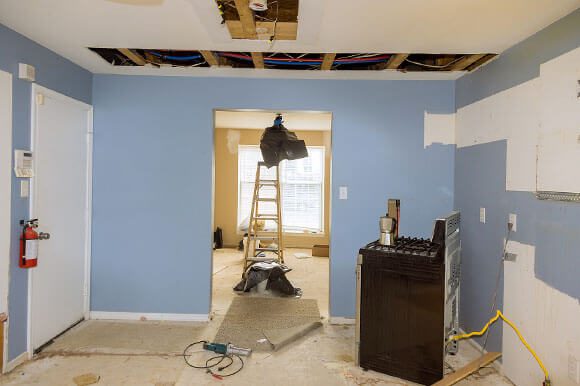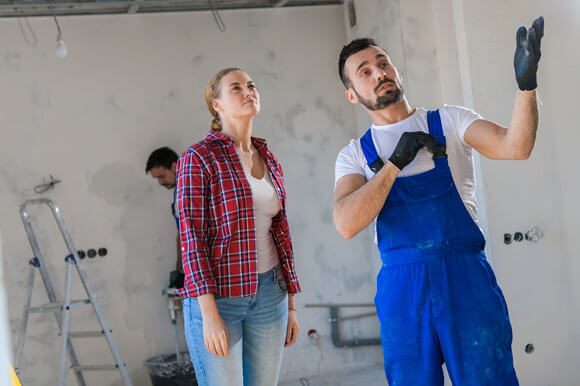 3. Prevent water damage from recurring
Apart from restoration, we also properly guide our customers to prevent water damage from reoccurring. Educating the customers about maintenance and other necessary preventive measures is essential for addressing the water damage itself. Keep in mind that water damage becomes inevitable eventually, such as during natural disasters.
Instead of attempting the repair on your own, why not hire experts that are knowledgeable and experienced? No matter how big the problem is, we can fix it for you. If anything, we will prove to you that we are one of the best in water damage restoration in Frisco, TX.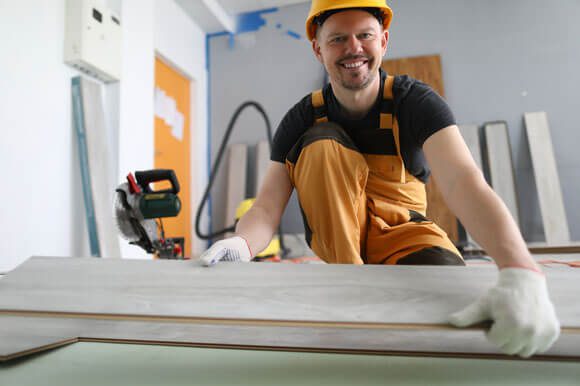 The quality of services we offer as one of the top water damage restoration companies in Frisco, TX, is unparalleled.
Having been in this business for over two decades gives us an advantage. So, what's the hold-up? Give us a call now!