Superb Water Damage Restoration Services in Omaha, NE
Flood destruction and water damage have produced widespread destruction in Nebraska for many years, with one of the most recent ones being the March 2019 "bomb cyclone," which caused more than one billion dollars of flood damage in Nebraska. With such extensive damage being possible, you must know who to contact for reliable water damage restoration in Omaha, NE.
Fortunately, there are do-it-yourself ways you can try to prevent your home from suffering water damage, such as garden landscapes and flowering plants. However, in these catastrophic circumstances, it is best to book for a restoration expert.
With that in mind, Deep Water Emergency Services and Restoration (DWESR) has held over two decades of experience to provide you with excellent service, including water damage restoration and mold damage restoration. Known as the best water damage restoration company in Omaha, NE, we are equipped with the experience to handle various restoration and sanitation emergencies of any level.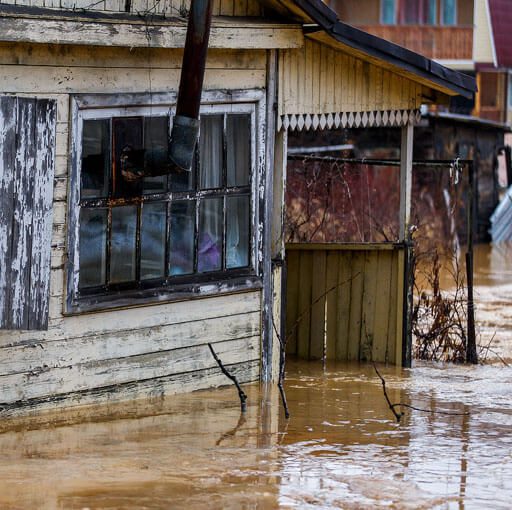 Retain your property value and avoid irreversible, long-term damage
Deep Water will help you get your property back to good shape
To give you an idea of our expertise and services, we offer you a list of benefits with our services: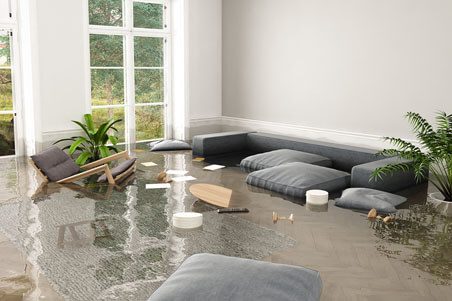 Because of situations like floods, the damage may leave you with an uncomfortable living space, so you need people who can restore and repair it ASAP. When it comes to floods and water damage, it is vital that water restoration services in Omaha, NE, are always available around the clock and respond immediately. With our top-notch response team, we will be at your doorstep within an hour or two. We guarantee our water damage restoration service in Omaha, NE, involves a quick response to your complaints. Every millisecond counts; the faster the reaction leads to less damage.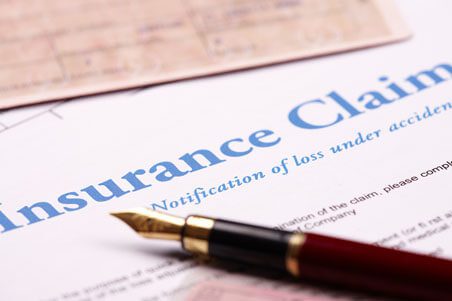 Some water restoration companies in Omaha, NE, come with experts capable of handling insurance policies, papers, and forms. Apart from offering free estimates on our websites, DWESR works directly with every customer's insurance company to help them save more time. With that said, we help you document all losses accordingly, so you receive a fair amount for your insurance claim. In addition, our restoration experts will provide you proof of water damage concerning the affected area.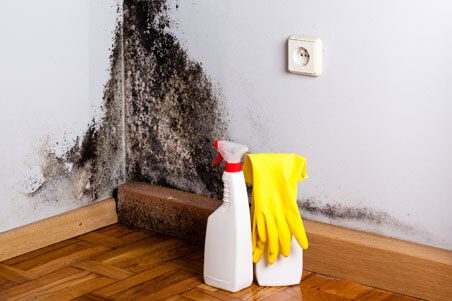 Mold is also another significant problem that follows water damage, and it can be dangerous attempting to remove it on your own as most of its growth can be poisonous. Alongside our water restoration remedies, we also offer you mold mitigation services. With this service, we aim to help reduce exposure to toxins and effectively prevent the growth of mold on your property.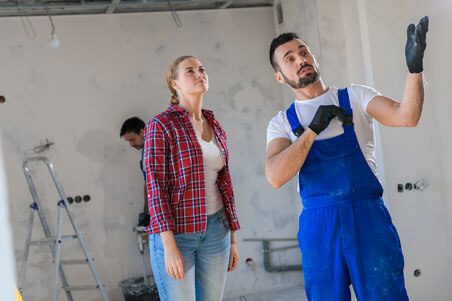 Satisfying Customer Experience
DWESR has helped customers across the United States recover from catastrophic property damage. We have also received phenomenal reviews from well-known platforms such as Google and Facebook. We take the utmost care, and no restoration emergency is too large for us. We work for your satisfaction and safety. Thus, you can rest assured that with over 20 years of expertise, we remain to be one of the best in the industry.
You can learn more about us through our website; give us your feedback and inquiries through our email:

[email protected]

.